Call us now on the number below and we'll
happily phone you back.
General enquiries:
Tel: 0207 0961860 London
Tel: 01234 860818 Bedford
Email: info@kleiderhaus.co.uk
Monday-Friday 9am-6pm
Saturday-Sunday 10am-5pm
Whether you want to arrange an appointment or request a brochure, our customer service team would love to hear from you.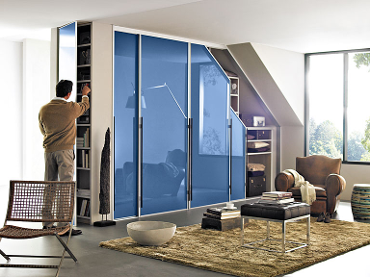 Do you have a question about any of our products? Please fill out the form below and we will get back to you within the next 24 hours
At KleiderHaus we always looking forward hearing from you, whether small or big your project, every inquiry receives our prompt attention.
You can contact us at any stage of your project we will be happy to help you, our designers and technical engineers will give you free advise how to utilise your space to maximize storage, will create unique design to reflect your personality and style. We firmly establishing in London and most of UK as HIGH-END furniture manufacturers preferred by number of established designers and builders.
For more information or to book free no obligation designer visit please call us on:
0207 0961860 London, 01234 860818 Bedford or email us to info@kleiderhaus.co.uk
Sliding doors, mirror sliding doors, Bespoke sliding Doors, Made to measure sliding doors, Budget sliding doors, Luxury sliding doors, Quality sliding doors, Room divider sliding doors, Awkward space sliding doors, Attic sliding doors, Loft Sliding Doors, Sliding door wardrobe, Wardrobes with sliding doors And So Much More .....